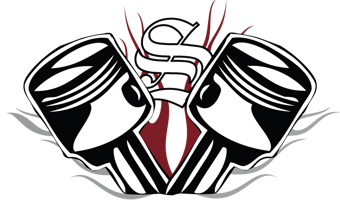 If you are interested in advertising with The Scooter Review, please contact us at This e-mail address is being protected from spambots. You need JavaScript enabled to view it for more information and we will send you a rate card.
Creative Solutions
At The Scooter Review, we have a client-focused approach, working with you to find solutions to meet your marketing needs. We can provide a range of advertising options to help you achieve maximum exposure and stand above your competitors.
Complete And Innovative Solutions
Don't let us limit your imagination, most things are possible. Chat to us about your marketing plans and we will produce a robust, creative package to help you meet your objectives.