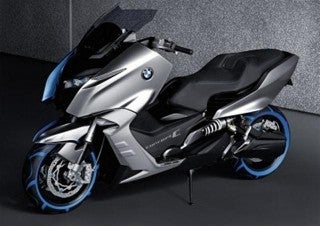 You may have seen the hubbub around the "Unveiling" of the Concept C in the swanky "VIP ROOM" nightclub in Paris, it seems to me to be essentially identical to the one which was shown late last year, this makes sense as they are due to launch toward November, likely without some of the more "TRON"Â accoutrements (Blue highlighted tyres and such). There has been word of prototypes testing on the roads in Munich near the BMW factory although unfortunately there are still no pictures.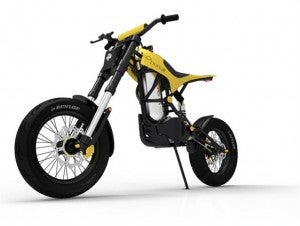 I know you guys are probably all sick to death of "alternative fuels" and the like and I know I have written a lot about electric this, that and the other thing of late... or at least I did until it all got sucked into the abyss that is a non backed up server crash. I suppose technically this isn't even a scooter but with fuel prices heading skyward again I figured we are still a frugal bunch and hey, this thing does look pretty bloody cool right?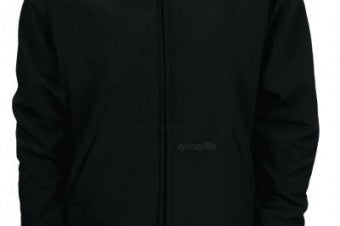 This hoodie is near perfection for your average urban scooter rider. Armadillo has done what few other manufacturers have...Made a collection of jackets that you'd actually wear while not on the scooter.

The Armadillo Hoodie is like a family car with a 1000hp engine hidden under the hood. To look at the jacket you'd never guess it had so many features. Probably the most important of these secret features is the removable d3o impact protection in the elbow and shoulder. The protection is low profile, and sits inside mesh pockets, one gripe I have found is that occasionally I get my fingers get stuck in this mesh pocket, probably only one in ten times when putting the jacket on, but it is a noticeable if minor issue.