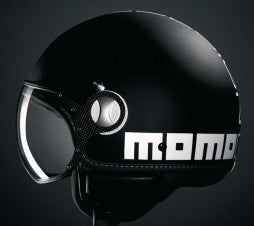 So... did you always want to fly an Apache, Chinook or perhaps the mighty Russian Hind... they are all millitary hellicopters in case you weren't aware and now you can pretend you are launching Air to Ground missiles and strafing the enemy while drifting through your daily commute. The MOMO Fighter range of helmets have been designed as a homage to Hellicopter flight helmets... and to be honest they are about the coolest open face helmet around.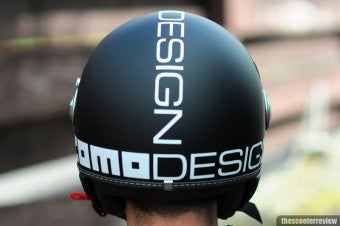 In a range of colours including matte black and with a big, flyboy styled, goggle shaped visor the styling is great. Do they work? In short... yes. The visor is really very well designed with a wide feild of view and good wind protection. The fastening system works very well and the helmet is extremely comfortable. The only slight downside is the price... the Fighter is not a budget helmet... by the same token however, you are not buying budget componentry so the choice is yours.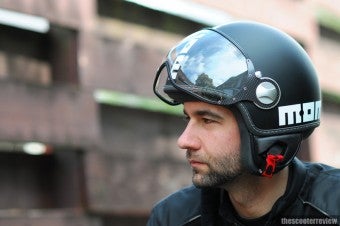 In short if you are looking for a stylish, comfortable Open Face helmet the MOMO Fighter is definately worth a look.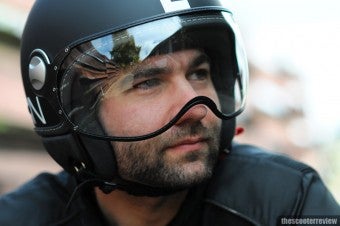 Comments
(0)


Subscribe to this comment's feed
Last Updated ( Monday, 20 July 2009 13:11 )