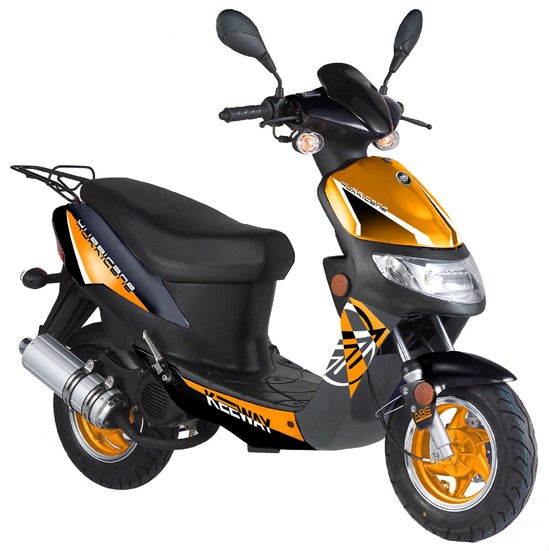 Keeway is the European-registered brand of Qianjiang Group of China. Keeway has become a multinational organization incorporating R&D, design, sale, and service of motorcycle and other mechanical products.

Keeway, as the brand name of high-end Qianjiang products, has accomplished high awareness and won over many customers in Europe. Keyway's products are now available in more than 50 countries around the world.

Keeway 's product line covers scooters, motorcycles, CUBs, ATVs, mini dirt bikes, pocket bikes, etc. A wide range of displacements are available, from 50cc to 250cc. Keeway is currently in the process of developing larger displacement models to extend it's existing product range.