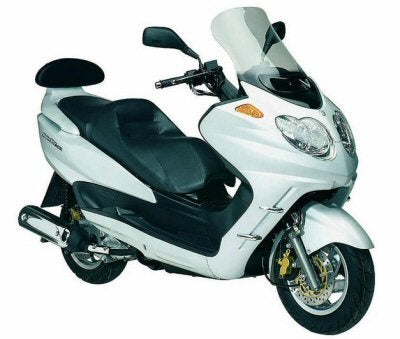 The Jiangsu Linhai Power Machinery Corporation (Linhai China) was established in 1956 and is that country's oldest small engine manufacturer in what is now the world's largest motorcycle manufacturing country in the world.

Linhai China has almost 50 years of experience in the design, development and production of internal combustion engines and their application to motor tools and motor vehicles. They currently produce about 1,500,000 engines and 750,000 motorcycles and scooters per year.

In 1999 the company was awarded the I.S.O. 9002 certification and currently exports to a number of foreign markets including South East Asia, Africa, Europe, the USA and Australia.