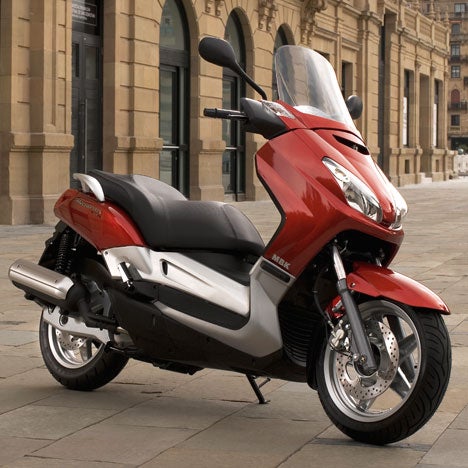 The company was first established in 1923 under the name Motobecane and for many years was France's largest manufacturer of motorcycles. Early models included an in-line four-cylinder side-valve 500cc engine, with unit gearbox and shaft drive.

By the 1930s Motobecane was producing a best-selling range of motorcycles and during the immediate post-war years the company diversified into moped production, selling two wheelers under two banners: Motobecane and Mobylette. Following the creation of the MBK brand in the early eighties, scooters became the company's core business.

A market leader in France, MBK is also a best seller in Italy with significant stakes in the German, Belgian, Swiss, Portuguese, Greek, UK, Irish, Austrian, Spanish and Finnish markets.
One of their better known scooters is the Booster which is sold with a 50cc or 100cc motor.