Latest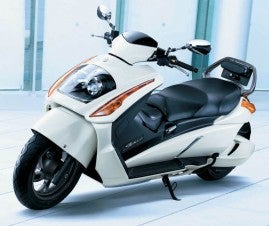 Suzuki have surprised us, they showed the Gemma at Milan last year and everyone assumed it was just a design excersise taking advantage of the current scooter modification trends popular in Japan i.e. loooooong and low.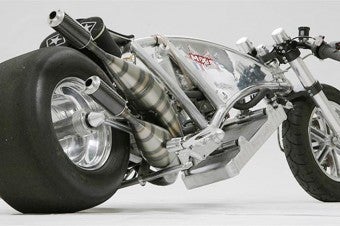 The lads at MaxiScoot are French (don't hold that against them) and have been around for a while supplying parts for 50cc scooters along with building some custom machinery most of which is based on the good old Italjet Dragster. This time however they really have outdone themselves... our plans for the mighty jog are suddenly looking a wee bit pedestrian.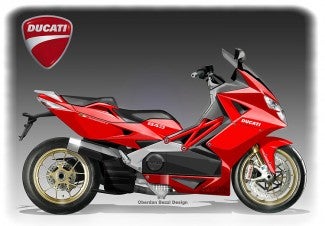 Well... we reported on this back in March but, we can only hope that when rumours won't go away maybe there is some truth behind them. Solo Moto are reporting that there are some more details filtering through including the idea that instead of the 696cc engine from the Monster... that the 848 powerplant is more likely going to be the motivating force behind this animal.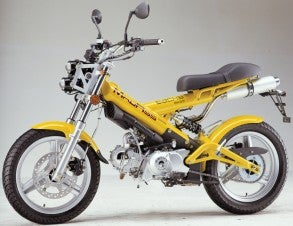 Well I'm not sure how we missed this particular bit of news but word has it that the 125cc version of Sachs' MadAss has hit the showrooms in the US of A. Unfortunately for us (Sach's? hook us up!) we have yet to test any of this range however, with 11hp this incarnation should be one hell of an urban warrior.
Page 8 of 24